Adidas Portal at Foot Locker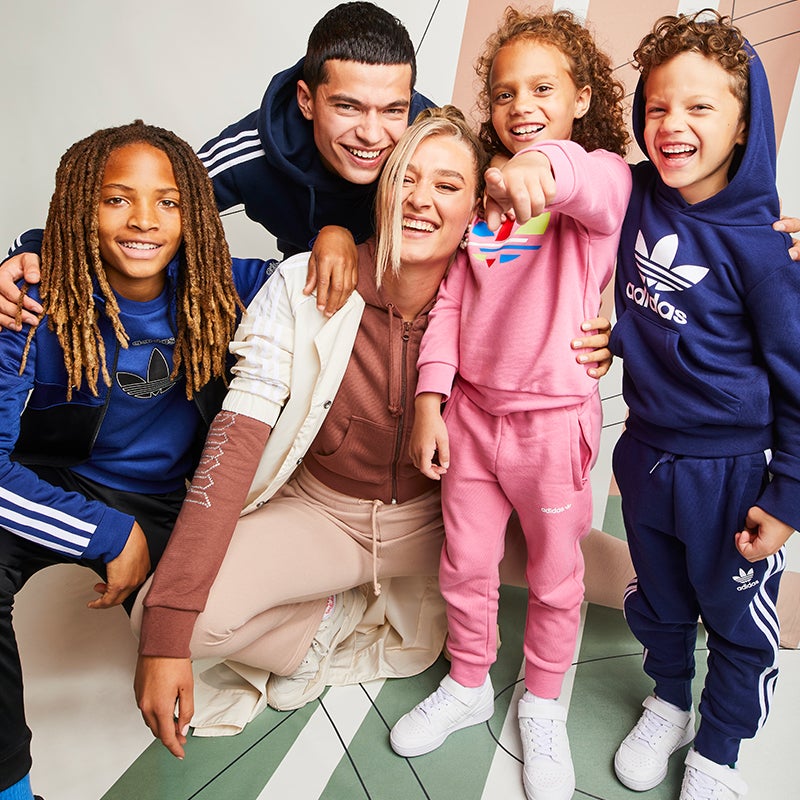 adidas
Expand your limits with our collection of adidas styles. Originated from sportswear, the iconic 3-stripers and cloverleaf logo are now spotted on streets across the world. From fresh tracksuits to a wide range of adidas Superstar – elevate your look now!
START WITH THE CLASSICS

Some things never go out of style. These sneakers have been a go-to for many generations. Here's your iconic adidas model of the month

ADIDAS STAN SMITH

The sneaker of legends! First released in the '70s, the adidas Stan Smith offers sport heritage paired with maximum street style.

TRENDING DROPS

Are you looking to elevate your game with the freshest sneakers out there? Say no more. The trendiest adidas style of the month is waiting for you.

ADIDAS TOP TEN ESPN

Celebrate legacy with retro style and signature details in honor of the '79 debut of ESPN and the Top Ten.
Discover more about adidas
Discover more about adidas